By discussing perceptions, jointly analyzing and working together on many levels
Metaphor Mapping has been in use for 25 years in dozens of countries by cross function by international agencies and companies to build effective teams and set strategies for change.  Participants become intensely engaged during Mapping workshops.  Activities alternate between small group map-building sessions and full group presentations and discussions.  Participants are all-in, whether collaborating to construct a vision or planning strategy implementation.
Participants agree that there is no room to withhold information or opinions.  "You have to be honest, it would be unthinkable to hide something in one of these workshops."  Such authenticity leads to trust and shared facts lead to shared views.  When your colleague has modified a symbol or definition you wrote– you're in it together!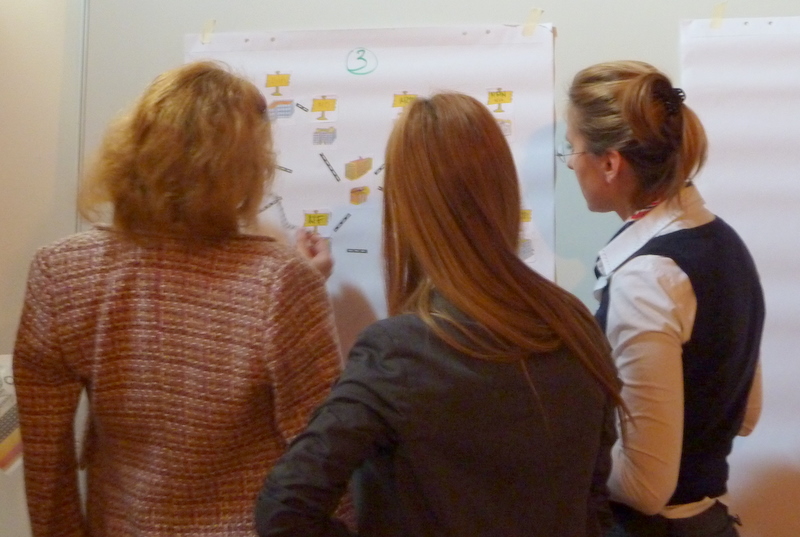 The eBook Metaphors for Alignment, gives background and examples of the tool's usage.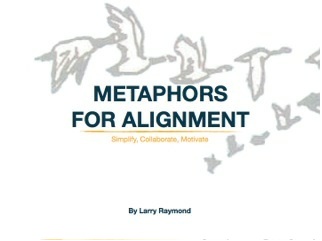 Tweet