Consulting support for change programs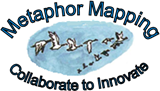 The Metaphor Language Research Center (MLRC) can help you plan and/or  run  a Metaphor Mapping workshop or a multi-group change program.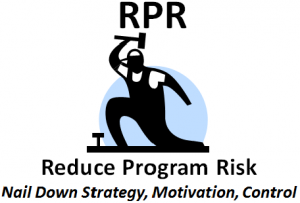 Priming corporate programs for success yields high payback and is a common application.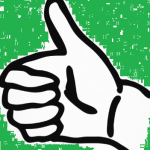 Catalyze Collaboration training sessions may be arranged on short notice.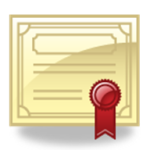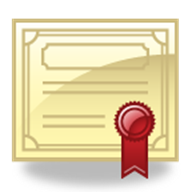 We can also certify your in-house facilitators in the use of Metaphor Mapping.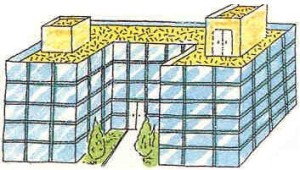 MLRC has certified other consultants who would be pleased to work with you:
  Growing Edge LTD, Hong Kong, http://growingedgelimited.com/
  River Leadership,  Geneva,  http://riverleadership.org
Please contact us through this form to discuss your goals