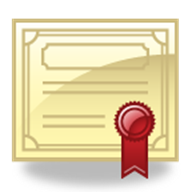 There are Two Training Methods
In House – Training following a facilitated Catalyze Collaboration! session
Participating in a session is a valuable experience for a trainer, facilitator or consultant who intends to later lead one.
An intensive one day session on trainer/facilitator duties for 1 – 12 people follows a facilitated session.
Public Training Session
Two day public training sessions are periodically scheduled.
They include a one day workshop centered around a topic of common interest followed by a day focused on trainer/facilitator duties.
To discuss requirements, schedule or pricing, please call or email through the Contact Link.